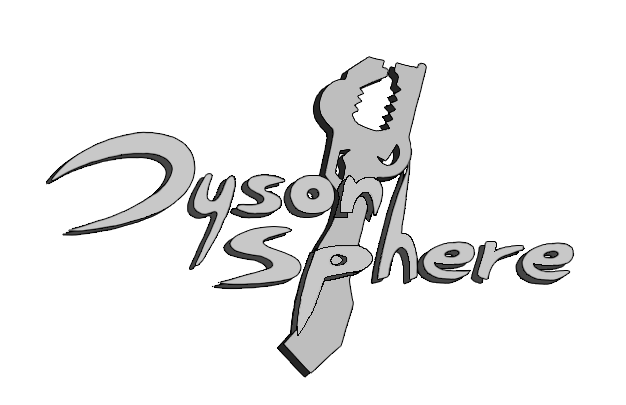 Dyson Sphere
A downloadable game for Windows and macOS
Due to some misterious earthquakes, Kloe's town is in risk of being separated from the residual cumulus orbiting around a Dyson Sphere.

We need you to help Kloe save her town, using her special weight-altering abilities to overcome various obstacles. Can you handle it?
Dyson Sphere is a 2D Platformer game, emphasizing on various physics-related mechanics and challenges. Its aesthetics resemble the kinds of Gameboy's games.
MortisBlack is the guest musician that's made the entire soundtrack and effects for the game. We are extremely thankful for his help. Huge shoutout to him! You can check out his SoundCloud profile if you're interested: https://soundcloud.com/mortisblack
You can also visit our website: http://aspaklariastudios.ga/
Follow us on Twitter: http://www.twitter.com/AspaklariaStdio
Leave your opinion in the comments. We'd love to have feedback!
Install instructions
You don't need to install anything. Just download, extract (with, for example, 7-Zip or Winrar), and execute DysonSphere.exe.
Comments
Log in with your itch.io account to leave a comment.
A solid puzzle platformer with a few rough edges.
The idea of changing your weight to solve puzzles is a novel one, and I easily lapped up the first eight levels, but after that it just... stopped. I'd found all eight doors, defeated all of their fiendish brain teasers, but to no avail.
None of the hooded figures seemed to care, I couldn't see a way out and just closed the game. It's a shame really, shouldn't I get a credits roll or something? Very odd.
Finally, consider researching your titles in future. Where I'm from, Dyson is a rather famous brand of vacuum cleaner--
[Tries to Find a Link as Evidence]
...Oh.
"A Dyson sphere is a hypothetical megastructure that completely encompasses a star and captures most or all of its power output". You learn something new every day.
Yes, we are aware about the vacuum thing... We laugh abaut it internally too hahaha
The final levels accessible from the center fountain once you beat the 8 levels.
Thank you for your honest review :')
Syg you happy reaper you!

It is a nice platform! I really like the drawing style :)